Hamilton Staffing is a proud sponsor of the following organizations:
A portion of our profits goes to each of these organizations every year. If you would like to donate to any of them, please click on the links to give.
https://www.shrinershospitalsforchildren.org/shc
Shriners Hospitals for Children – bringing "love to the rescue" because todays research is tomorrows patient care.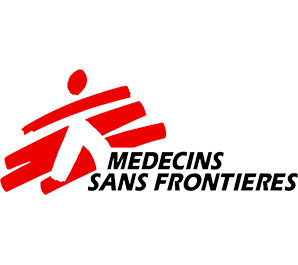 https://www.doctorswithoutborders.org/
Doctors Without Borders/Médecins Sans Frontières (MSF) works in conflict zones, after natural disasters, during epidemics, in long-term care settings, and more.

https://www.woundedwarriorproject.org/
The Wounded Warrior Project – help and support for service men and women returning from conflicts with both visible and invisible wounds of war.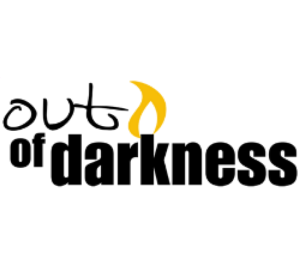 https://www.outofdarknessmiddlega.org/
Out of Darkness – an anti-trafficking outreach, whose mission is to rescue and restore victims of commercial sex-trafficking.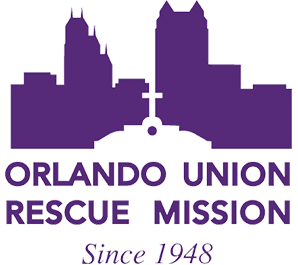 The Orlando Union Rescue Mission – a homeless shelter in Orlando that provides not only shelter but the means and opportunity for Orlando's homeless to get back on their feet and function in society.